We help businesses build, develop, and manage websites, web applications, and product software with the best remote teams of seasoned software developers.
Our company provides dedicated offshore staffing from the Philippines to fit your business needs.



Our Mission and Vision
At Remote Developer, we make it our goal to provide the best IT solution possible to your business. Our company aims to help your business grow and expand.
We deliver the best and cost-effective value propositions to our customers through our expertise in Website Development, Desktop applications and Mobile Application Development, QA Testing, Database Management System, and UI/UX Design.
Our Core Values

Integrity
We practice integrity and accountability in handling projects to ensure quality output and excellent results.
Diversity
We advocate diversity, equity, and inclusion. We are committed to equitable treatment and the eradication of discrimination in all forms. We celebrate our uniqueness and learn from each other.

Innovation
We use pioneering methods and uphold best practices to enhance the value of our projects.

Collaboration

We empower ideas and sustain a collaborative workplace environment.
Our Clients

Remote Developer has been helping companies build solid software and website foundations for their businesses.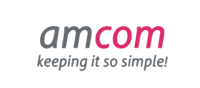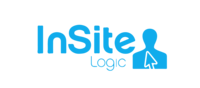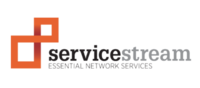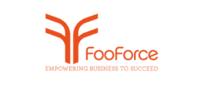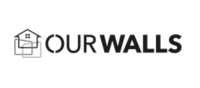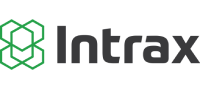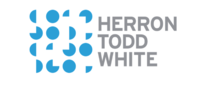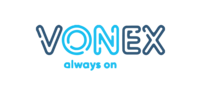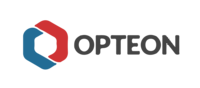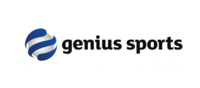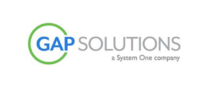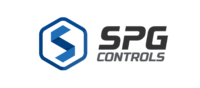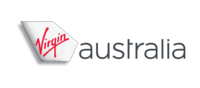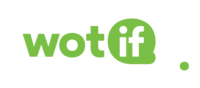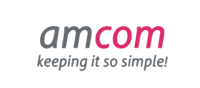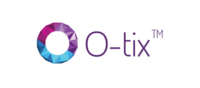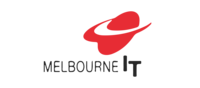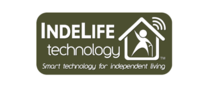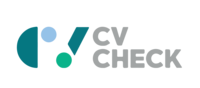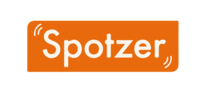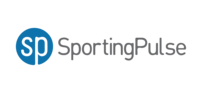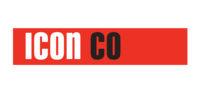 Our Team

We handpicked the best people to help you. Meet the Team behind Remote Developers.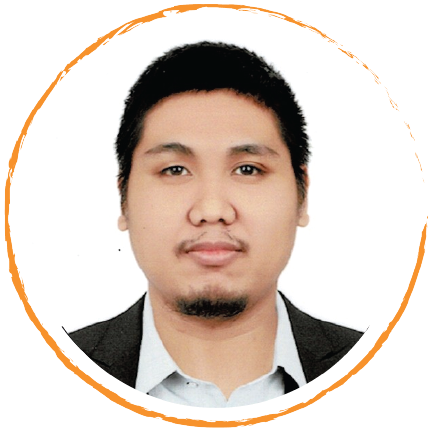 Cliff is an experienced web developer and designer with more than 6 years of experience helping small to medium companies in various industries. He is an expert in creating responsive websites using multiple builders such as DIVI, Elementor, kajabi, and builderall. Cliff also specializes in implementation using technologies such as HTML, CSS, PHP, and more. Today, he is Remote Developer's leading PHP Developer.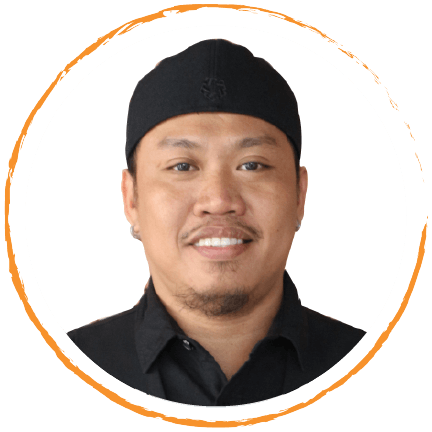 Working in several industries gave Joey a well-rounded skill set in his career in software development. He is currently a PHP Team Lead at Remote Developer. He uses the LAMP Stack (Linux, NGINX, MySQL, and PHP) to develop various web applications.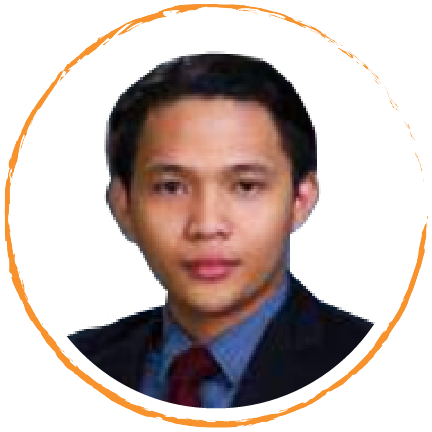 Jeremy is an ardent Web Developer with more than 2 years of experience working with reputable organizations in the IT industry. He is well versed in both front-end and back-end development, with experiences building websites and applications with PHP, Javascript, CSS, etc. Jem is currently working as a Jr. Web Developer for Remote Developer.
Why Choose Remote Developer?
Available Talents

Get access to our pool of global talents to help you develop your IT projects.
Technologies
We use the latest programs, tools, and technologies to ensure effectiveness and efficiency in our projects.
Expertise

Our roster of seasoned remote developers utilise best practices and Agile methodology in web, software, and mobile development.
Industries
Our team develops various IT projects from eCommerce, Real Estate, Finance, Transportation, and others.
Let's Talk about Your Needs!
Remote Developer connects global businesses
To flexible and reliable remote developers in the Philippines.