Latest technologies for your needs!
Remote Developer helps clients improve their businesses by developing new products and creating efficient custom software and website using the latest technology. We design and build your business ideas using various latest advancements in Web and Software Development, Data Management and Analytics, Enterprise Software, and UI/UX Design.
Development Platforms, Software Languages, and Latest Technologies
Remote Developer brings you a wide range of expertise in all areas needed for your software development and IT Solutions. Our work is further enhanced by skills and deep industry knowledge with the latest technology, allowing us to deliver faster and better quality products.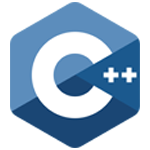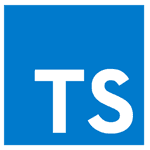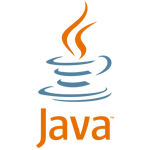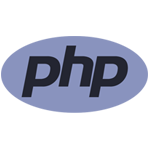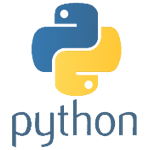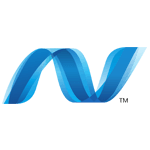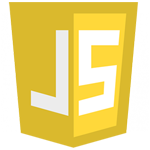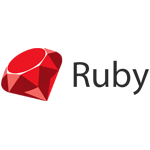 Desktop Application and Mobile Application Development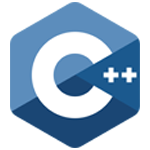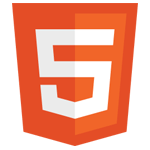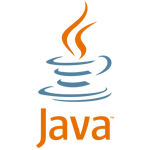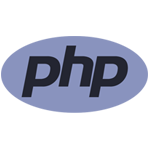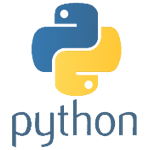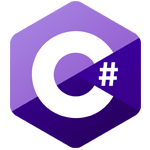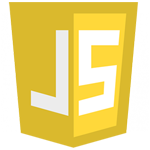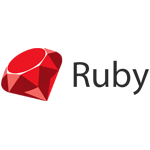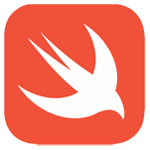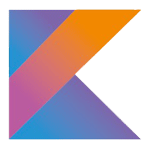 QA Testing

Selenium

Appium

QTP

JMeter

Loadrunner

TestLink

Quality Center (ALM)

Postman

JIRA

REST-Assured

LambdaTest

GitHub Desktop

GitKraken

Telerik Test Studio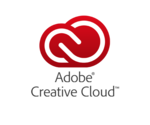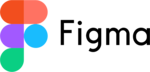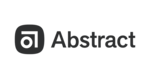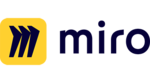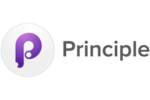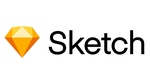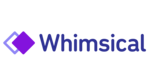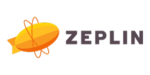 Our Portfolio
See Our Latest Project
Check out how we help businesses build their products and services
Let's Talk about Your Needs!
Remote Developer connects global businesses
To flexible and reliable remote developers in the Philippines.