Stay up to date with the latest technologies! Read and learn about the new trends, software development, remote working, and digital revolutions across the globe.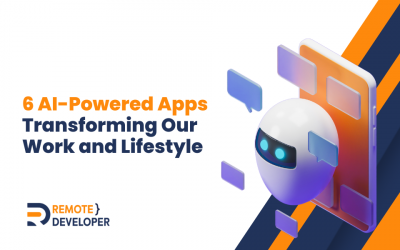 Artificial intelligence, or AI, has recently dominated the world of technology and the internet. It has emerged as a transformative force, revolutionising the way we work, live, and communicate with one another. It has helped us finish errands faster, make work...
Let's Talk about Your Needs!
Remote Developer connects global businesses
To flexible and reliable remote developers in the Philippines.