Build Your Team of Remote Developers!
OUR SERVICES
Our Remote Developers are seasoned experts who will help you build your IT projects every step of the way.

Web Development
We create modern, responsive, and SEO-friendly websites to generate traffic and increase conversion.

UI/UX Design
We design web and software products that give the best experience to prospects and customers.
Software Development
We provide end-to-end services for product and services applications from conceptualisation to its maintenance.

Project Management
We offer a complimentary project manager to your remote team for better handling of software projects.

Quality Assurance
We ensure that products and applications developed are of the highest quality.

Social Media Marketing
Over 30% of all time spent online is on social networks like Facebook and Twitter. Don't miss out, extend your message.
We Completed 200+ Projects
Yearly Successful & Counting
It is a long established fact that a reader will be distracted by readable content.
Tell Us About Your Project
Share your project details with us and we will help you validate your project with our expert-level insights.
Meet Your Developer(s)
Remote Developer provides qualified candidates and you can see if they would fit your culture and project requirements.
Start Developing
Focus on the things that matter for your business. Remote Developer handles the payroll, benefits, HR, and work equipment for your team –all in one place.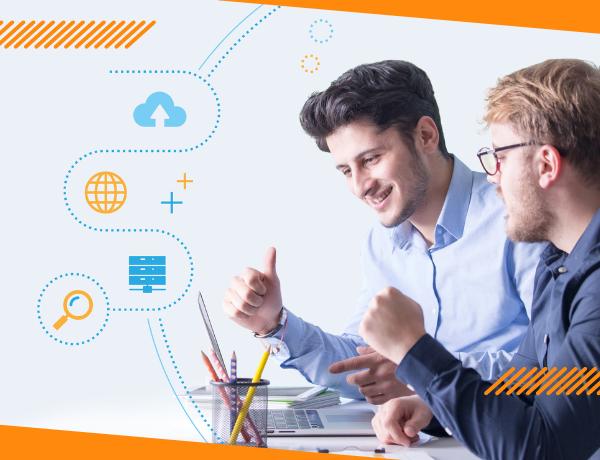 Our Portfolio
See Our Latest Project
Check out how we help businesses build their products and services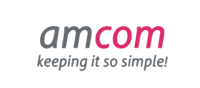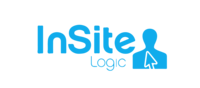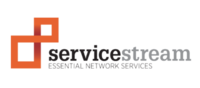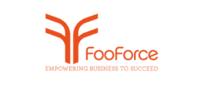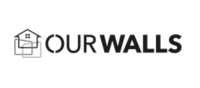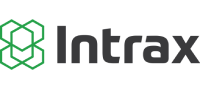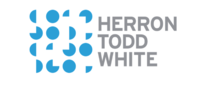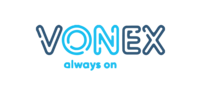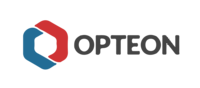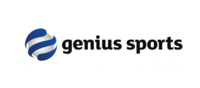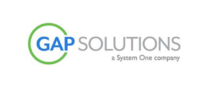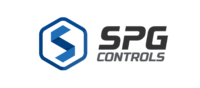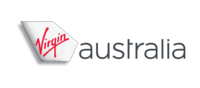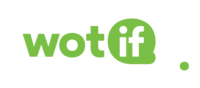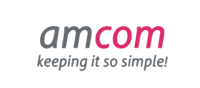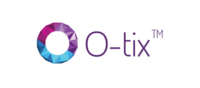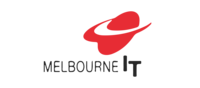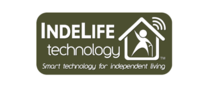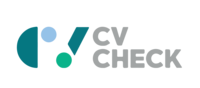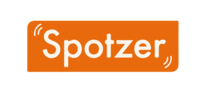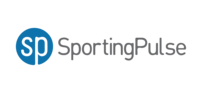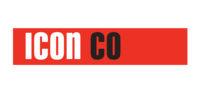 Let's Talk about Your Needs!
Remote Developer connects global businesses
To flexible and reliable remote developers in the Philippines.