Website Development
Drive people to your business with secure, user-friendly, beautifully designed websites. We create optimised websites to capture your brand, improve your conversion rates, and maximise your revenue to grow your business and achieve your goals.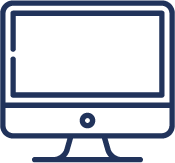 Retina Ready
We create Retina-ready websites that can adapt better across all devices.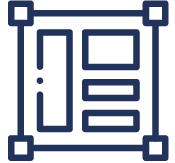 Incredibly Flexible
We develop flexible, custom websites catered to your needs and required features.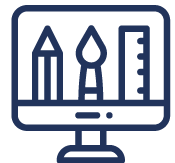 Clean Design
Our web designers create clean designs and user-friendly interface that you could easily use.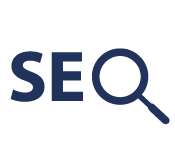 SEO Optimization
We ensure websites are SEO-ready and optimised to help you rank search engines.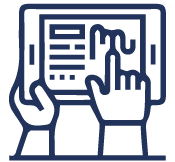 Digital Marketing
We also offer digital marketing services to maximise the use of your website, drive more traffic, and boost conversions.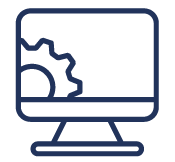 Web Development
Our seasoned web developers use the latest tools and industry's best practices to develop the best features for your website.
Build Your Team of Remote Developers!

Build Your Team of Remote Developers!
Web Development Services to Maximise Reach and Boost Your Revenue
In a digital-driven world, having a website is a necessity for every business. Your site serves as your digital identity and the first interaction of your prospects have with your business.
Having a functional, professionally designed website affects a user's first impression of your business that can make or break a sale. This is why more companies are investing to build professional websites for their business.
Our Developers
Our Remote Developers
We generate innovative ideas and conduct further research for your potential desktop application. Our remote developers are equipped with technical know-how to help you in your desktop application development.
Remote Back-end Developer
Dealing with complex systems and databases is the forte of back-end developers. They integrate mechanisms to combine the design and with functional web pages.
Remote Full-stack Developer
Full-stack developers are a combination of both front-end and back-end developers. They are capable to handle both the visual interface and complex systems to create a functional site.
Why Should You Trust Remote Developer?
Right resources
We assist you in identifying roadblocks and help you attain and maximise your desired results with our capable remote developers.
Top-calibre remote developers
We assist you in handpicking your team based on your needs from our pool of talented IT professionals.
No lock-in required
We offer flexible plans tailored based on your needs. It is in our best interests to give your desired results so we don't require lock-in deals.
Dedicated project manager
We provide a dedicated project manager to ensure the efficient delivery and success of every project at no additional cost. 
Technologies We Use
download all the framework and technologies used here.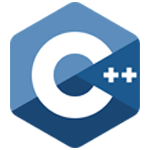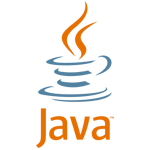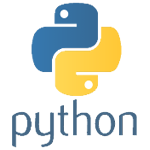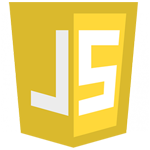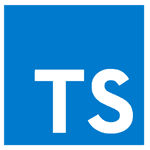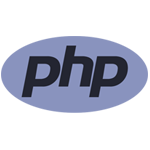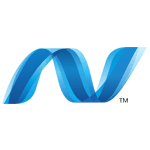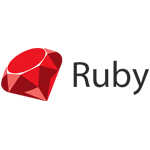 Let's Talk about Your Needs!
Remote Developer connects global businesses
To flexible and reliable remote developers in the Philippines.