Stay up to date with the latest technologies! Read and learn about the new trends, software development, remote working, and digital revolutions across the globe.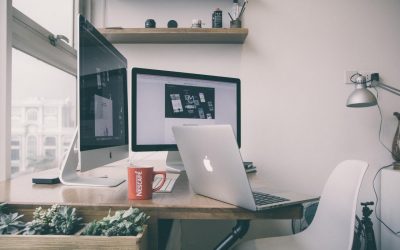 Starting a new profession is not as easy as it sounds. Becoming an expert on something requires years of hard work, learning, and passion for whatever industry you want to dwell in. Like other technical professions, UI/UX Designers had to undergo excessive training...
Let's Talk about Your Needs!
Remote Developer connects global businesses
To flexible and reliable remote developers in the Philippines.