Stay up to date with the latest technologies! Read and learn about the new trends, software development, remote working, and digital revolutions across the globe.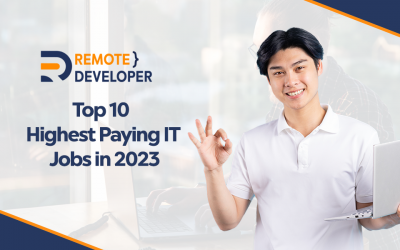 Building a career in information technology looks promising in this time and age where technology is a necessity rather than a preference. Each day, more and more people and businesses are relying on technology. Thus, there is a massive demand for IT professionals...
Let's Talk about Your Needs!
Remote Developer connects global businesses
To flexible and reliable remote developers in the Philippines.