Stay up to date with the latest technologies! Read and learn about the new trends, software development, remote working, and digital revolutions across the globe.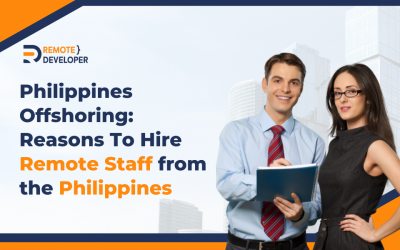 The Philippines is one of the known premier outsourcing destinations in the world. Three decades of a thriving industry, a continuous influx of international investors, and thousands of companies working with a remote Filipino staff speak for themselves already.  But...
Let's Talk about Your Needs!
Remote Developer connects global businesses
To flexible and reliable remote developers in the Philippines.