Stay up to date with the latest technologies! Read and learn about the new trends, software development, remote working, and digital revolutions across the globe.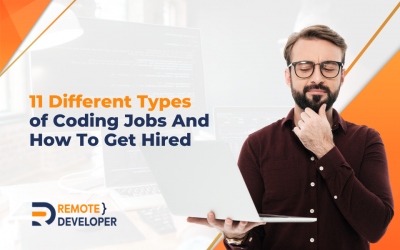 In today's digital era, coding jobs have risen to be one of the essential careers in various industries. Not surprising since they enable the development and maintenance of digital devices and software—all of which help businesses in one way or another. Whether you...
Let's Talk about Your Needs!
Remote Developer connects global businesses
To flexible and reliable remote developers in the Philippines.