Stay up to date with the latest technologies! Read and learn about the new trends, software development, remote working, and digital revolutions across the globe.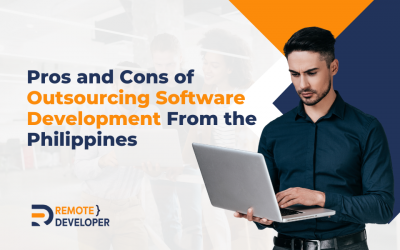 There is no denying that outsourcing software development is a cost-effective plan. With premiere outsourcing destinations like the Philippines close by, it is a better option versus going through the whole time-consuming process of hiring and onboarding more in-house...
Let's Talk about Your Needs!
Remote Developer connects global businesses
To flexible and reliable remote developers in the Philippines.